Mothers' Union is a worldwide society founded in England over a century ago. Its purpose is to be especially concerned with all that strengthens and preserves marriage and family life. MU is open to both men and women. .
By supporting marriage and family life, especially through times of adversity, they tackle the most urgent needs challenging relationships and communities.
We have two groups in our parish. St. Thomas' Cardiff meets on the second Tuesday of the month at 10.30am in St. Thomas' Church Hall and All Saints Boolaroo meet on the 3rd Thursday of the month at 10.00am.
Our members are not all mothers, nor all women. They are Single, married, parents, grandparents. For all 4 million members what Mothers' Union provides is a network through which they can serve Christ in their own community – through prayer, financial support and actively working at the grassroots level in programmes that meet local needs.
Our Mother's Union groups reach out to the community in many ways. Here's just things they do:
Making cushions for breast cancer patients. These Cushions are taken to Lake Macquarie
Private Hospital Breast Cancer and Day Admissions wards and are provided free. They usually have several on hand for individual requests.
Knitting beanies for distribution to seafarers by the Mission to Seafarers and in December collect toiletries and other goods for gift packs to be distributed in Newcastle.
Contribute items for baby bundles provided to underprivileged new mums; knitted jackets for premature babies in Neo-Natal Intensive Care ward at John Hunter Hospital; squares for rugs distributed by Samaritans, beanies for patients staying at Ronald MacDonald House.
Provide financial support to projects in Northern Australia and overseas.
Volunteer for Coffee and Care at Worimi Children's Court and a listening ear for young people and their support person waiting to appear.
They share a wonderful time of fellowship whilst supporting Mothers Union.
They'd love you to come and join them.
If you'd like to learn more about the work of Mother's Union go to munewcastle.org.au.
Our Objectives:
To promote and support married life

To encourage parents in their role to develop the faith of their children

To maintain a worldwide fellowship of Christians united in prayer,
worship and service

To promote conditions in society favourable to stable family life
and the protection of children

To help those whose family life has met with adversity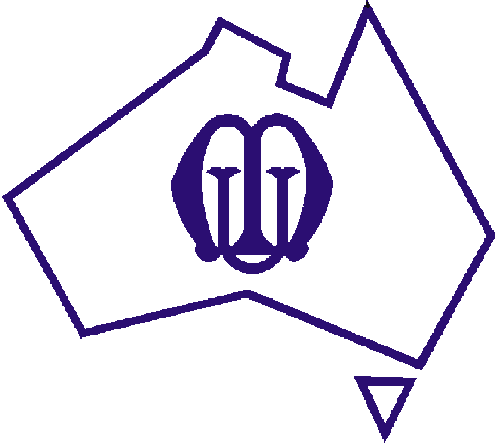 Mothers Union Prayer
​
Loving Lord,
We thank you for your love so freely given to us all.
We pray for families around the world.
Bless the work of the Mothers Union
as we seek to share your love
through the encouragement, strengthening and support
of marriage and family life.
Empowered by your Spirit, may we be united in prayer
and worship, and in love and service reach out
as your hands across the world.
In Jesus' name. Amen
"Sharing Christ's love by encouraging, strengthening, and supporting marriage and family life."
66605013_1151274388390280_49052627569842
67898450_1171591293025256_31200617822452
Stuffing Comfort Cushions
66605013_1151274388390280_49052627569842